For rent 182 m2 business premises that can serve as a work shop, shop, office, studio, or storage. The premises are located below the ground floor of a recently fully renovated office building at the heart of Tallinn on Tatari business quarter – in between Swedbank main headquarters and the new Statistics Department Building.
.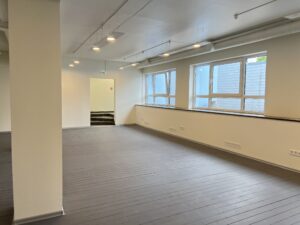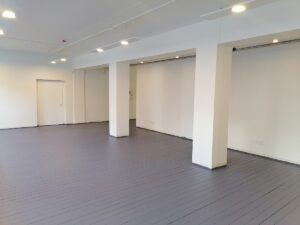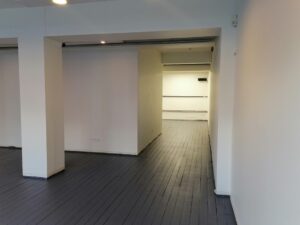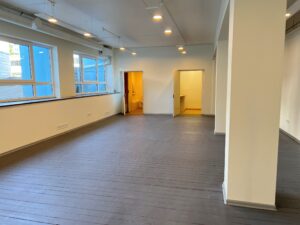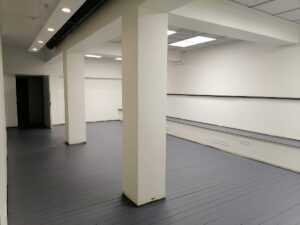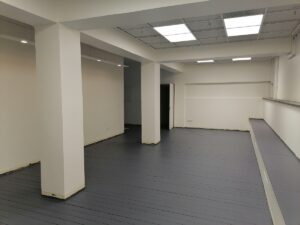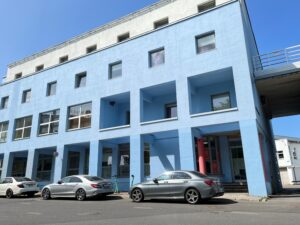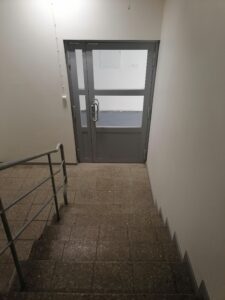 Ruumikompleksis on just lõppenud suuremahulised renoveerimistööd – välja on vahetatud kõik elektrikaablid, elektrimõõtja, pistikupesad ja valgustid. Seinad on värskelt üle krohvitud ja värvitud. Põrandad värskelt värvitud. Ruumides on kaks tualettruumi ja köök.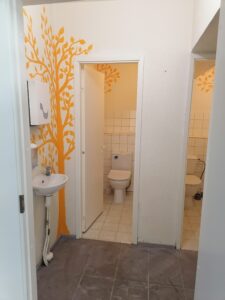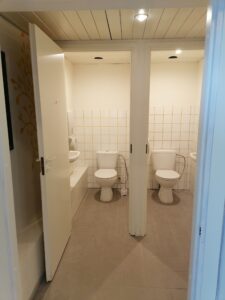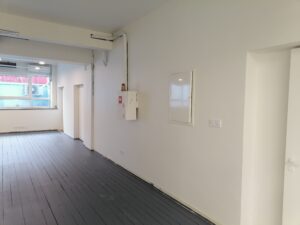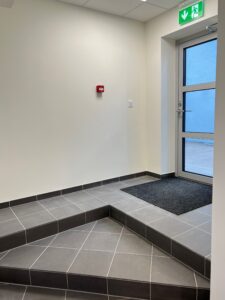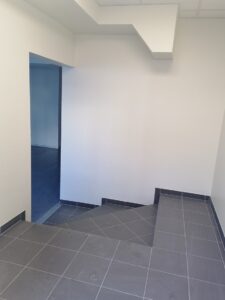 Utilities
Electricity – the building has a new electrical system and each room has its own shield and meter.
Water- canalization and toilets with its own meter.
Heating – central heating and air-conditioner.
Communication systems - new and speed wiring communications systems (high-speed internet cables of both Elisa and Telia are available in the building).
Lessees are having the flexibility to use the premises 24/7 due to our security systems.
Paid parking is available in front of the house, or in the parking area in the backyard of the building.
For additional information and arranging a tour at the premises please feel free to contact us.